Transform your vehicles performance from home
Options and features
The TVS Flash interface is designed in such a way to make programming as easy as possible without losing the experience and quality TVS Engineering delivers every day to their visitors. For TVS Flash always tested and proven tunes based on vehicle and hardware setup will be used whereby customer preferences will be taken into account.     
Bring 15+ years of experience to your home

Worldwide tested and proven tunes

Simple installation and programming

Simple back to factory programming

Switching between TVS Tunes possible

Linked to your vehicle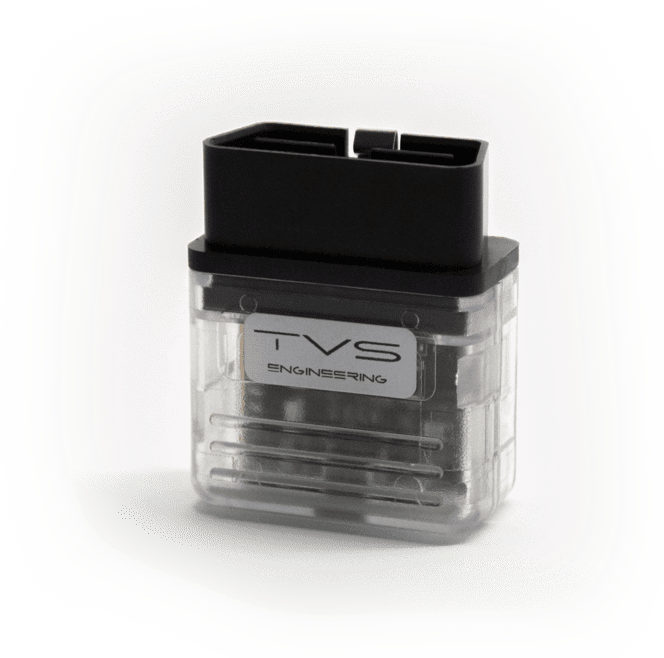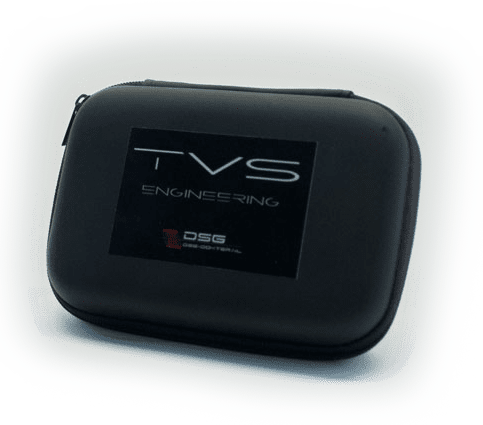 ECU & TCU tuning
Supported models & tunes
All TVS DSG tunes up to Stage 2+ are available for the supported gearbox models listed below! Currently there are TVS ECU tunes up to Stage 2+ available for only a limited number of engines. Please use the vehicle selector at the bottom to check which TVS tunes are available for your model by TVS Flash.
DQ200 GEN1
DQ200 GEN2
DQ200 MQB GEN1
DQ200 MQB GEN2
DQ250 Cxx
DQ250 Exx
DQ250 Fxx
DQ250 MQB
DQ380
DQ381
DL501 GEN1
DL501 GEN2
DQ500
DQ500 MQB
DQ500 MQB Bosch
Are you ready to start tuning?
Get to know our application interface and discover how easy tuning can be, we've taken care of the hard part.
Discover the TVS flash interface